WOMEN POWER FORUM
► View 2023 Programme Details
The 3rd Women Power Forum (WPF) is proud to present champions of women empowerment. All the exceptional women come together on stage to seize new opportunities and herald a new chapter of harmony and growth for our world city in their fields of endeavors, including arts and culture, business and finance, technology and social innovation.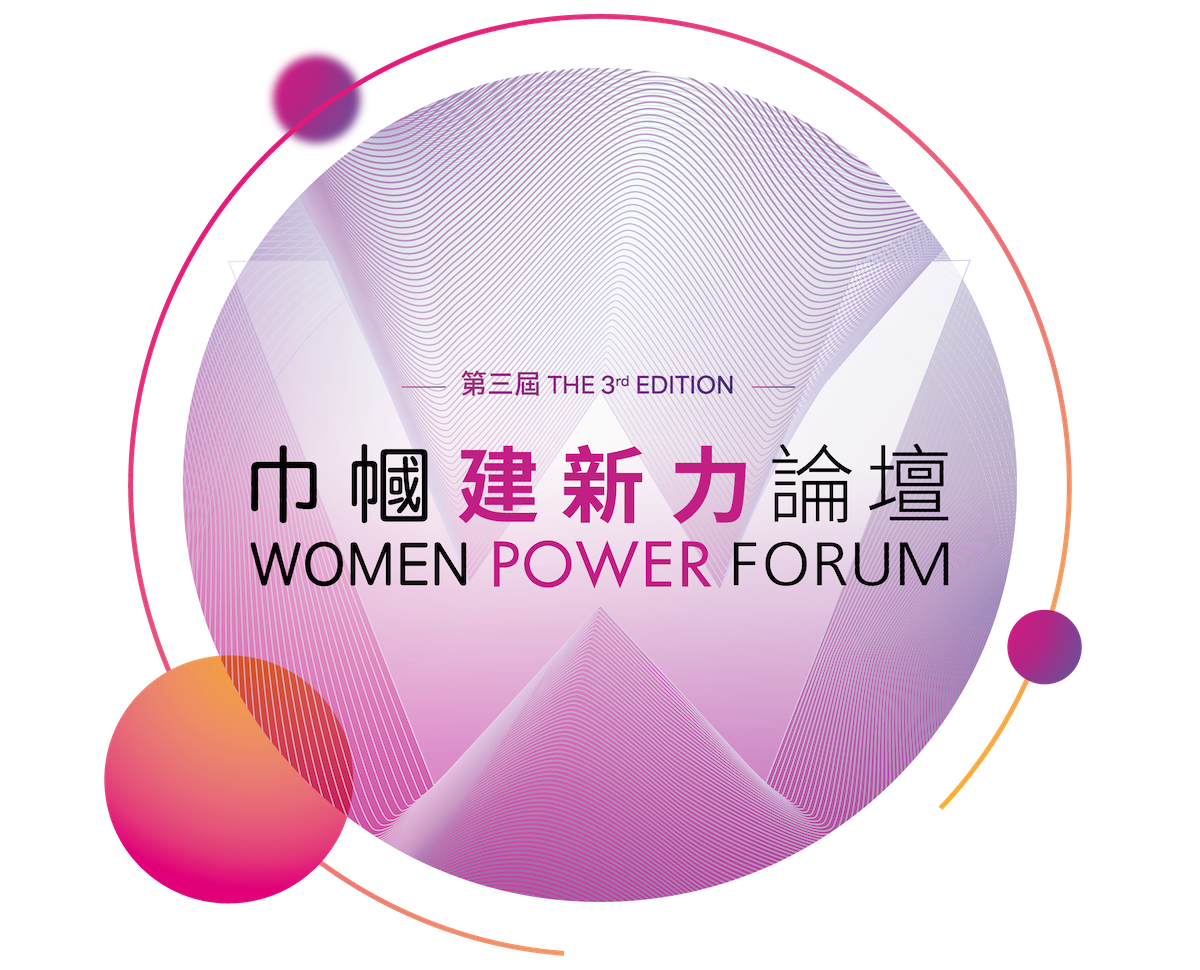 - 3rd Edition - 2023 -
The event at HKJC Auditorium, Hong Kong Palace Museum on 30 June is graced by the presence of local, regional and international guests and participants including government officials; policy makers; business leaders; eminent scholars; representatives from well-respected non-profit, social, professional, trade and youth organisations; and students.
FIND OUT MORE