The distinguished speakers joining the Inaugural WPF have made their mark. Trailblazers from all walks of life and in their own rights, these women come together to show solidarity and women's game changing power on a global stage.
Please click here to view detailed biographies of speakers.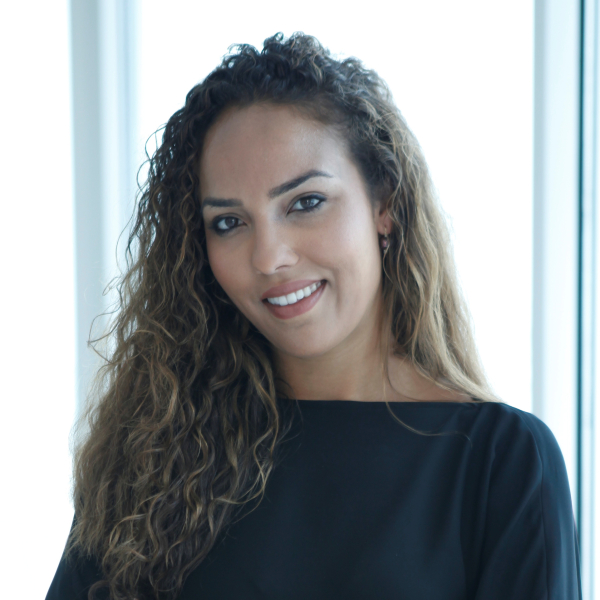 Princess Alia Al-Senussi
Art Basel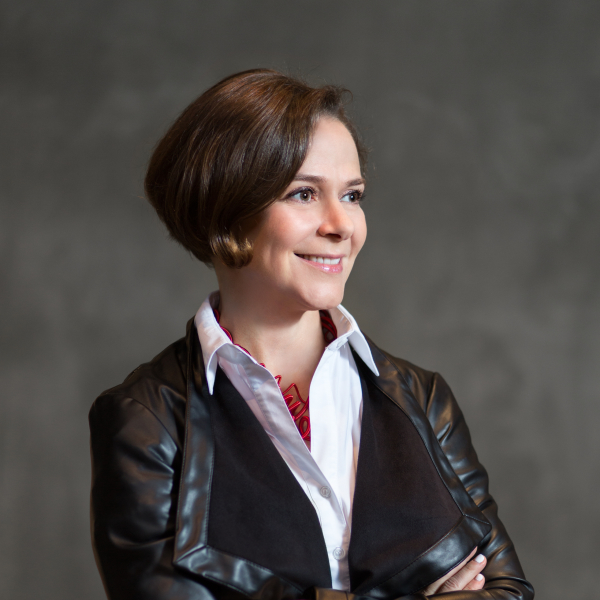 Alison M. Friedman
West Kowloon Cultural District Authority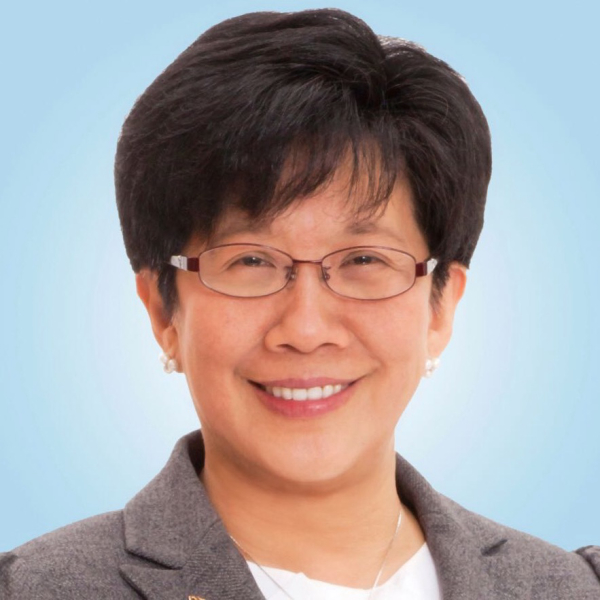 Angelina Yuen-Tsang
Hong Kong Polytechnic University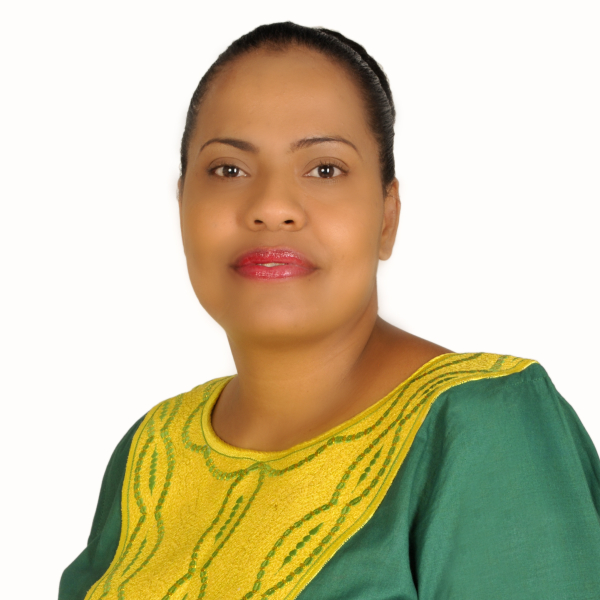 ANGELLAH KAIRUKI
Tanzanian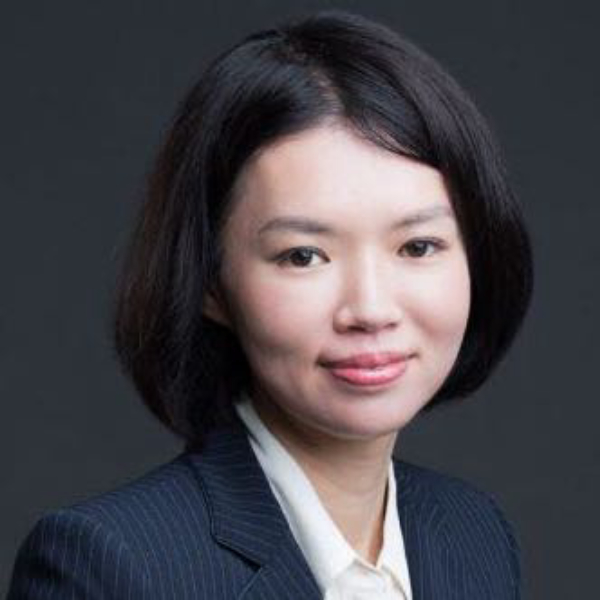 Angie Lin
FinEX Asia Investment Limited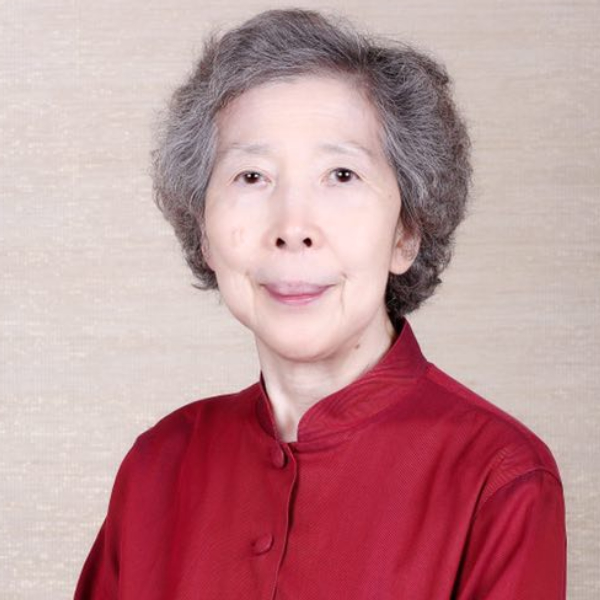 ANNIE WU
Benedicte Monneron
BNP Paribas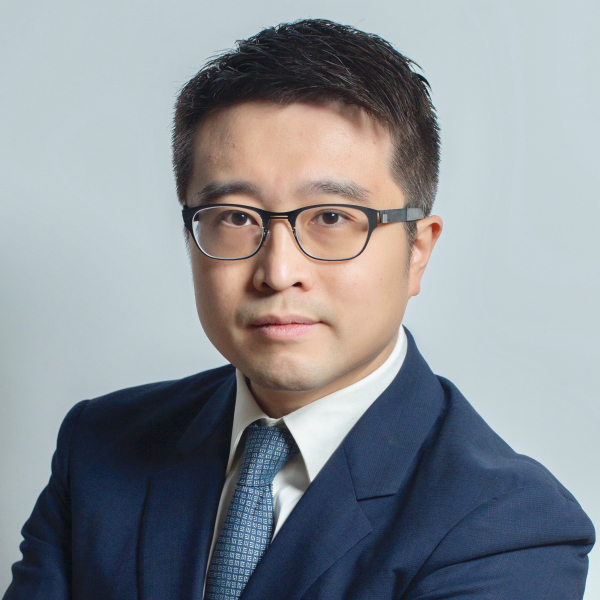 Calvin Choi
AMTD Group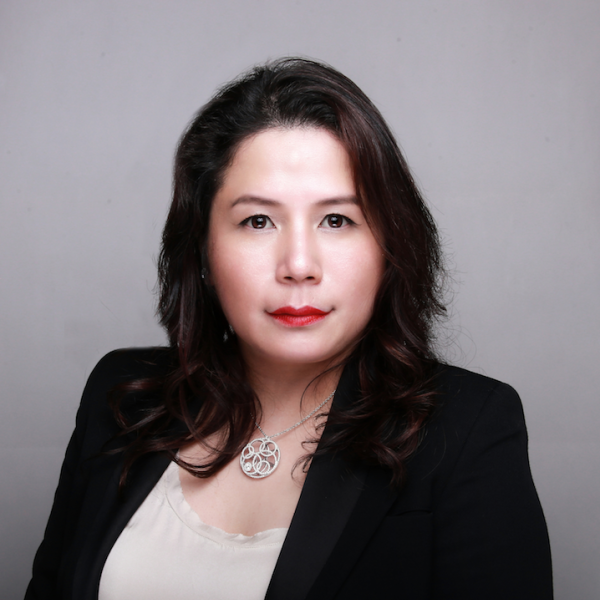 CAROL YAU
Women Power Forum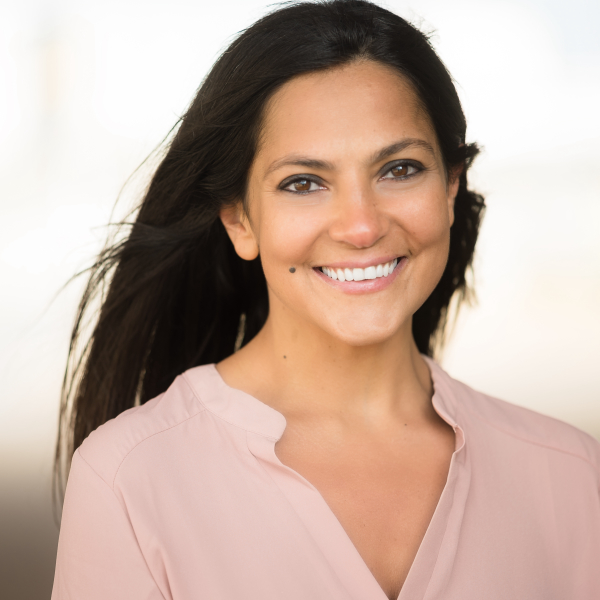 Chantal Khoueiry
Brides do Good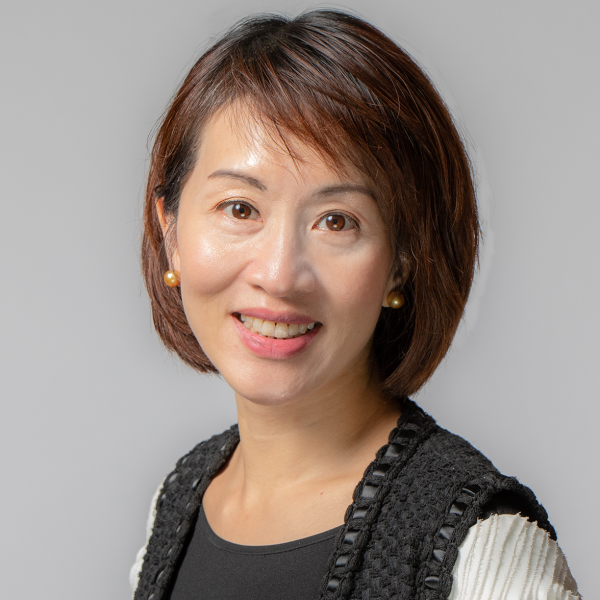 Cindy Chow
Alibaba Hong Kong Entrepreneurs Fund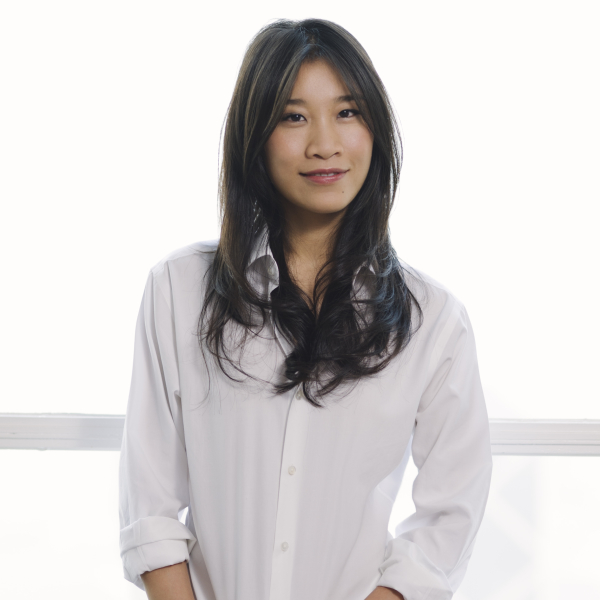 Dee Poon
Esquel Group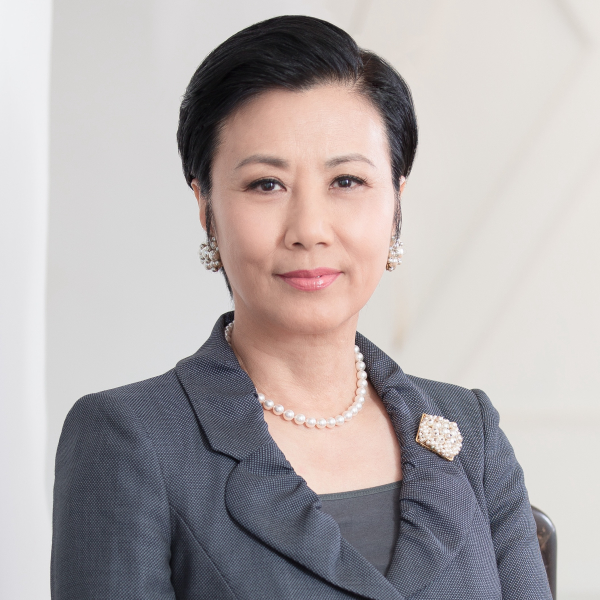 Elizabeth Wang
The Chinese Artists Association of Hong Kong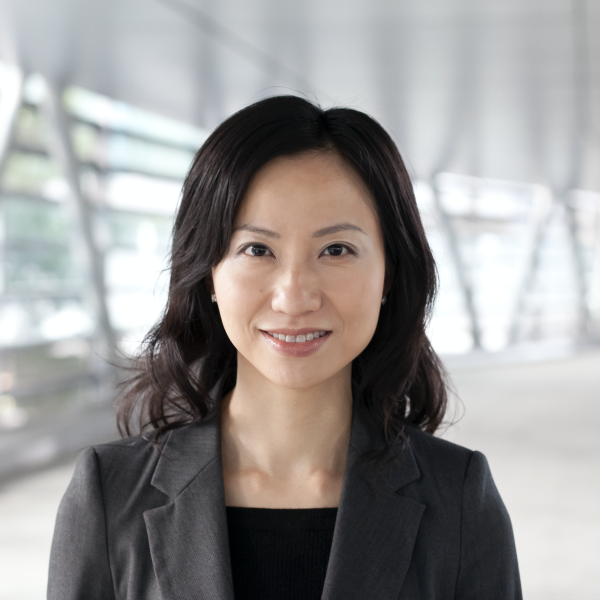 Loretta Fong
PwC Hong Kong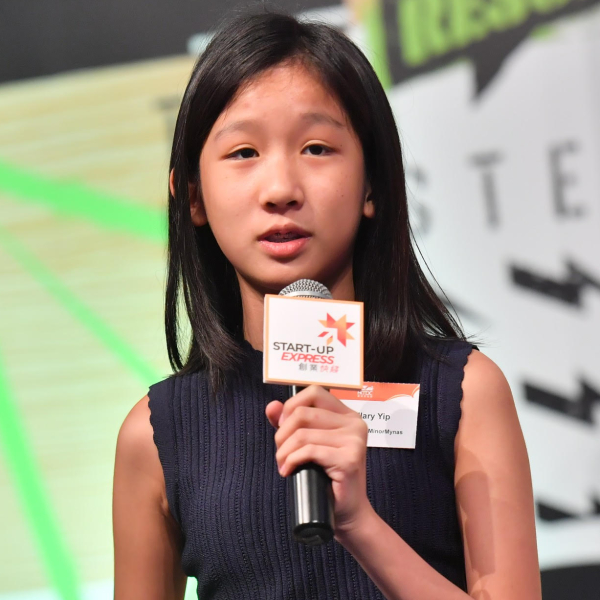 Hillary Yip
Minor Mynas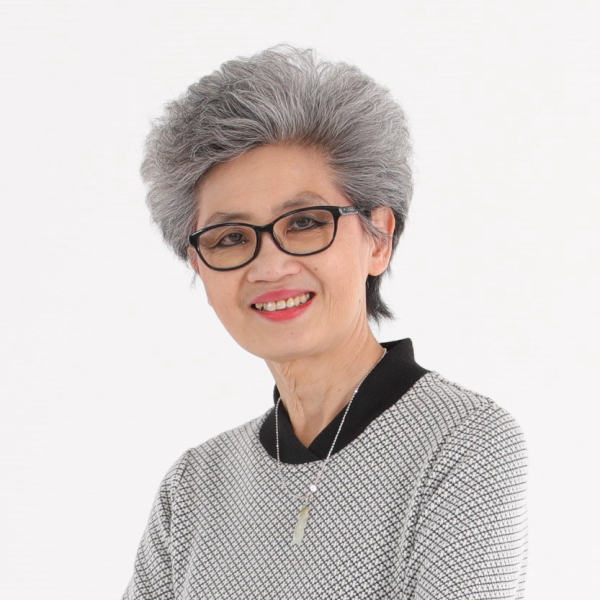 JULIANA CHAN
The Chinese University of Hong Kong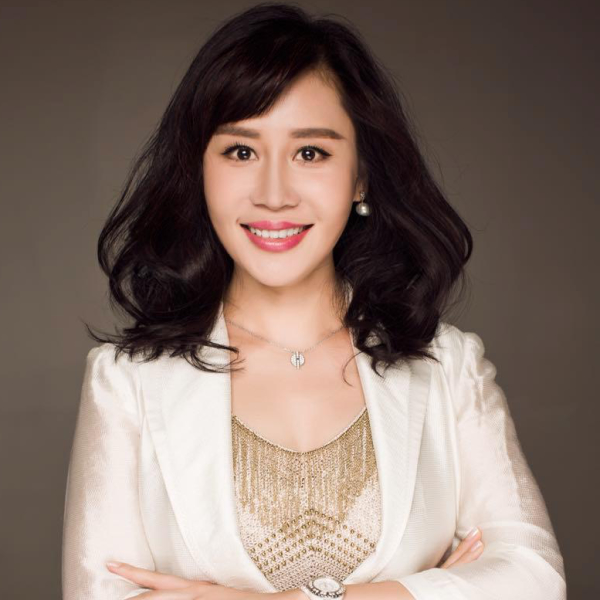 Jin Ling
XiaoMi Corporation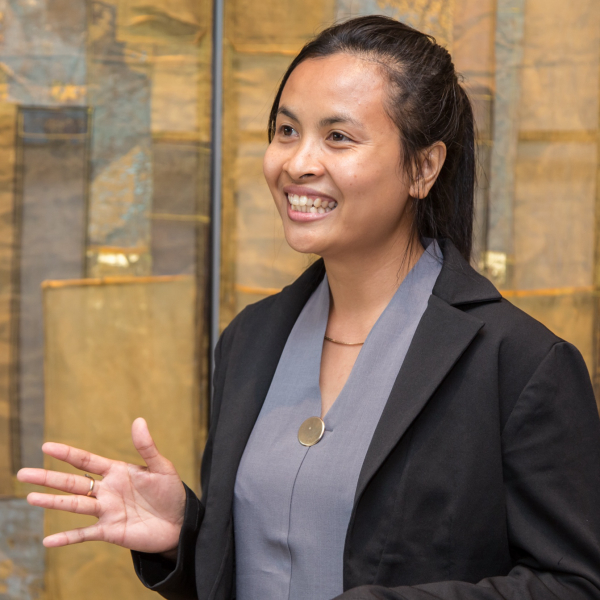 Kimsru Duth
PEPY Empowering Youth / Asian University for Women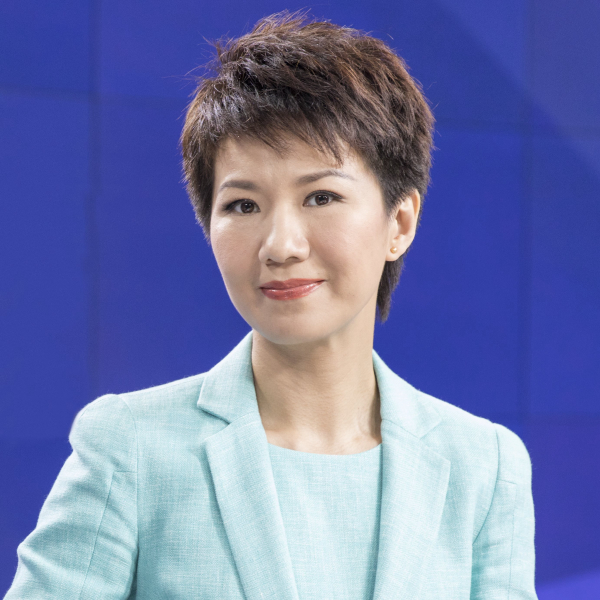 Liu Xin
China Global TV Network (CGTN)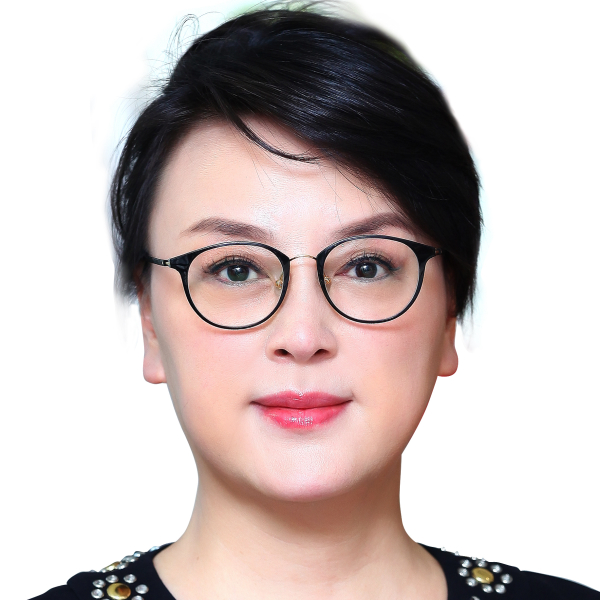 Liu Yutong
Gansu Yuanda Investment Group Ltd.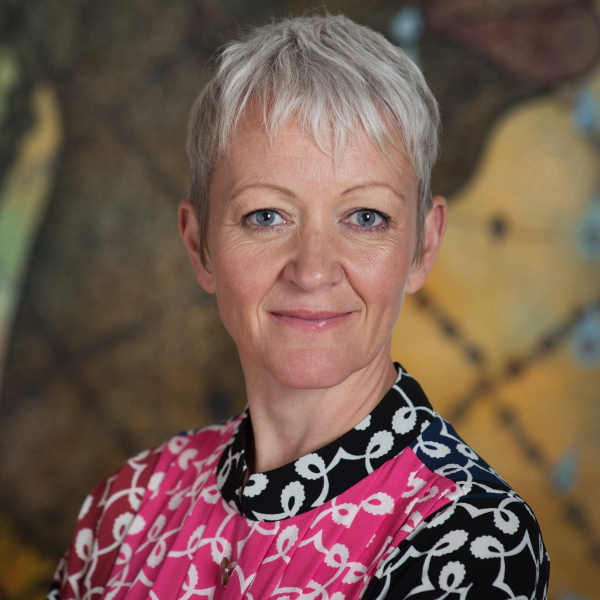 Maria Balshaw
Tate Museum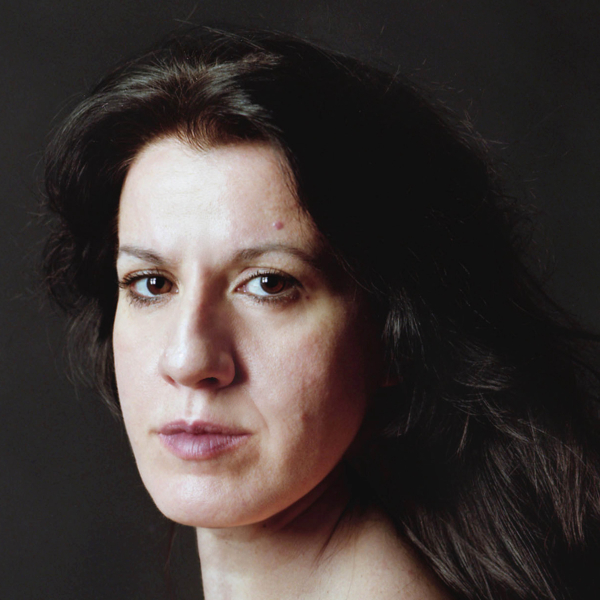 María Pagés
CCMP - Maria Pages Choreographic Center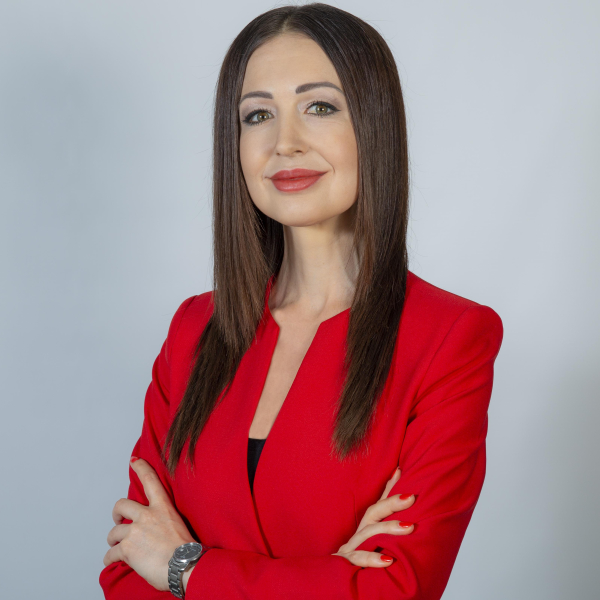 Martina Fuchs
CNNMoney Switzerland
Maya Lin
Cartier
Mohammad Naciri
UN Women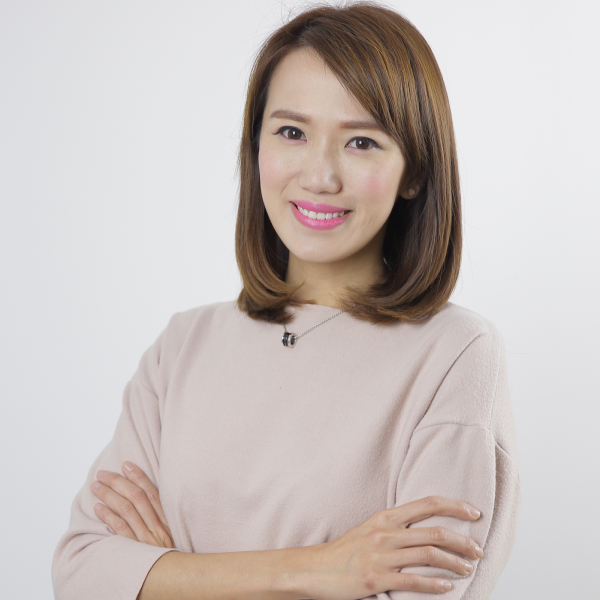 Norma Chu
DayDayCook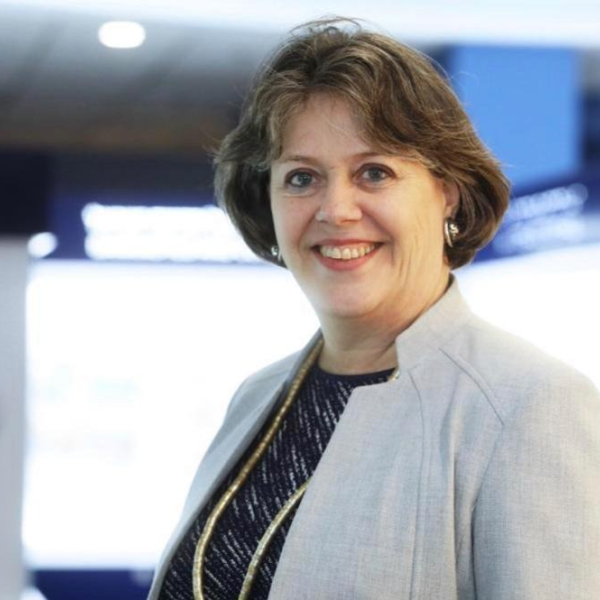 Nadine Baudot-Trajtenberg
Bank of Israel
Patti Wong
Sotheby's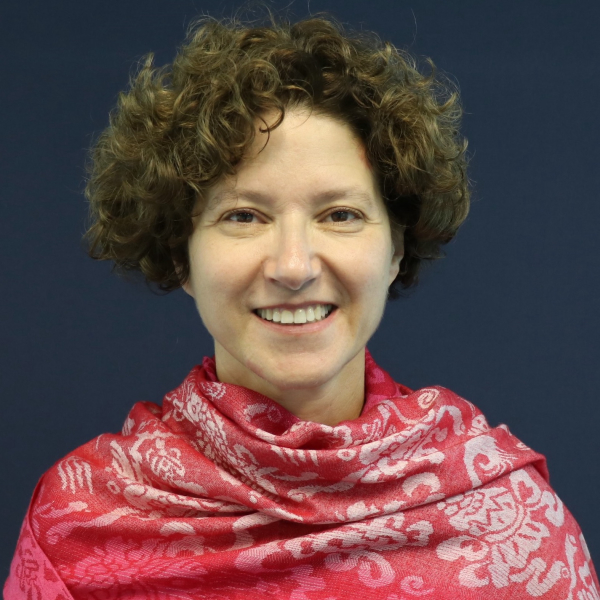 Rachel Freeman
AMTD International Inc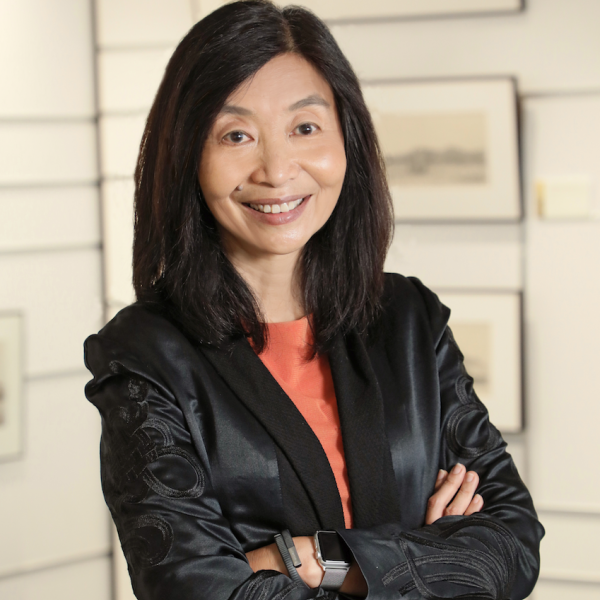 Sabrina Lin
The Hong Kong University of Science and Technology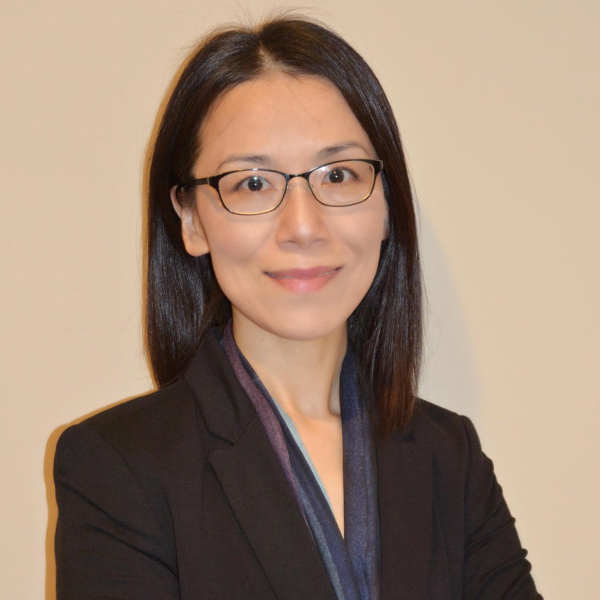 Liu Shan
Tencent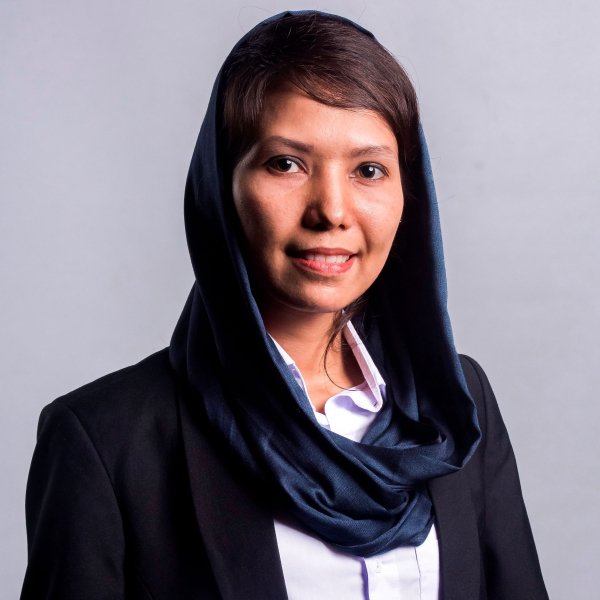 Shekeba Ahmadi
Women for Justice Organization (WJO)/Asian University for Women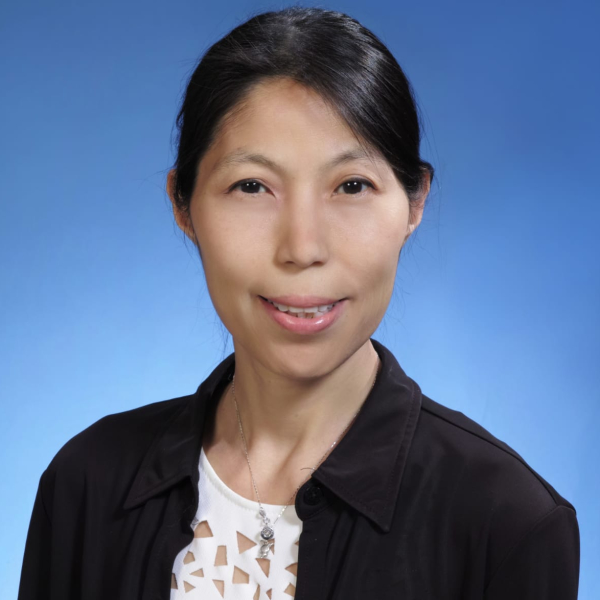 Shirley Yeung
UNESCO Hong Kong Association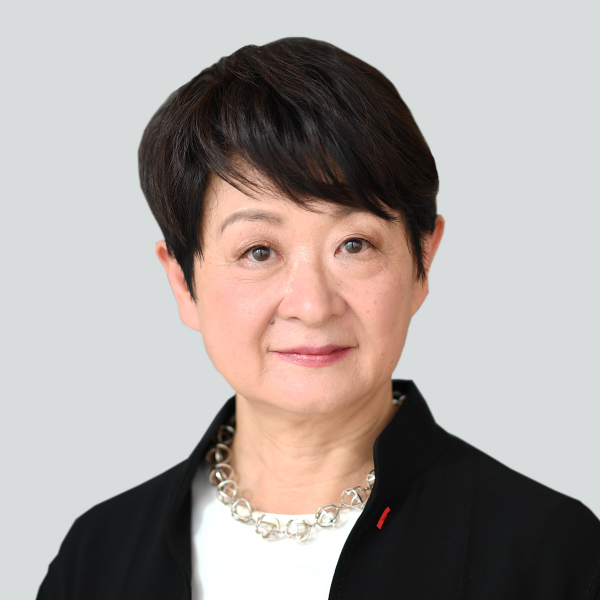 Yan Lan
Lazard Asia (Hong Kong) Limited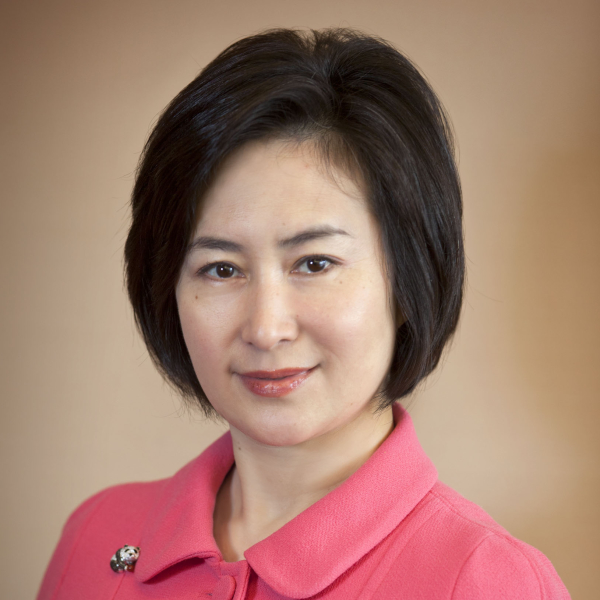 PANSY HO
Women Power Forum